You are here
2011 Winners
SUNBURST AWARD ANNOUNCES THE 2011 ANNUAL SUNBURST AWARD WINNERS OF ITS $1,000 LITERARY PRIZE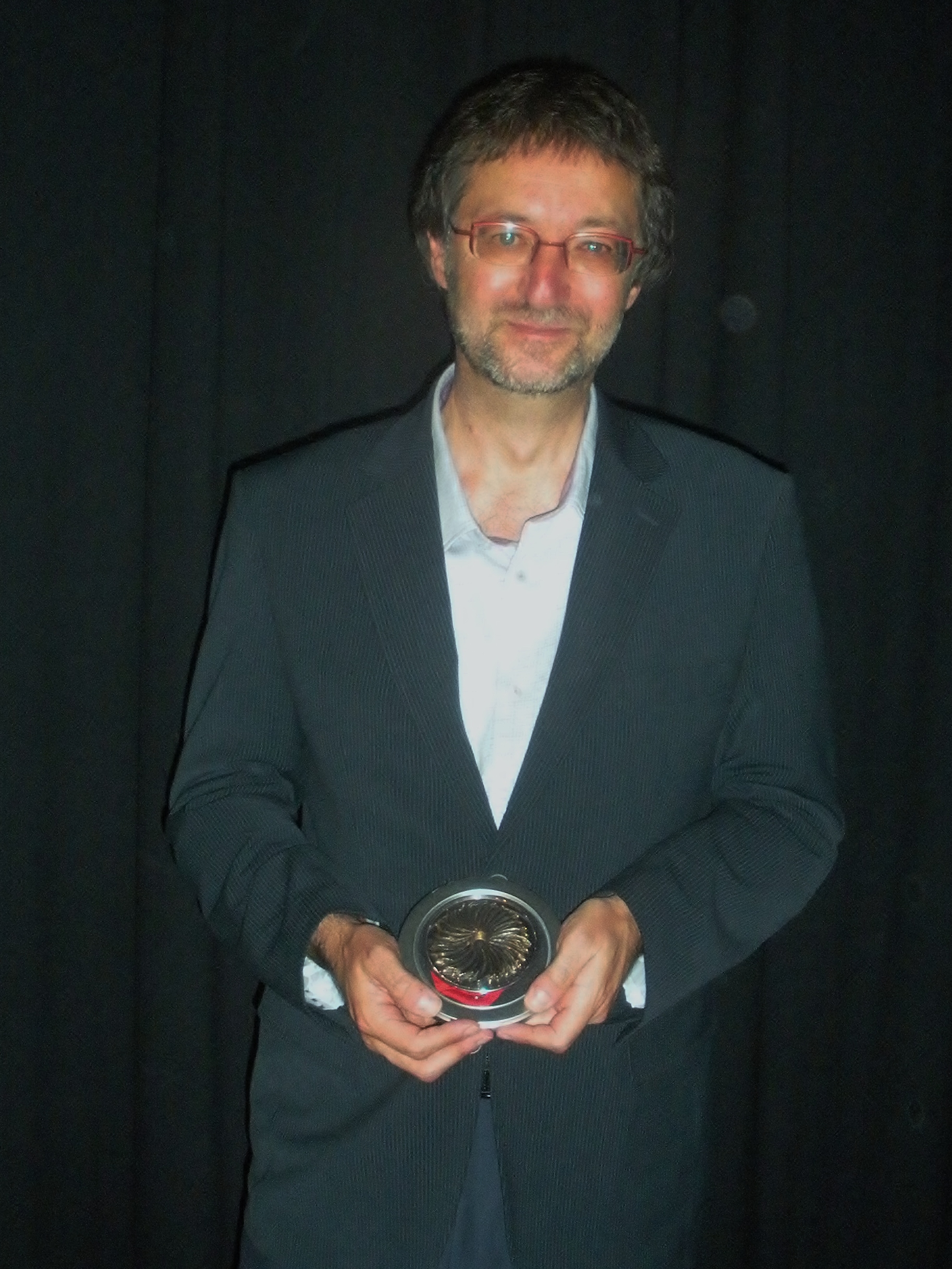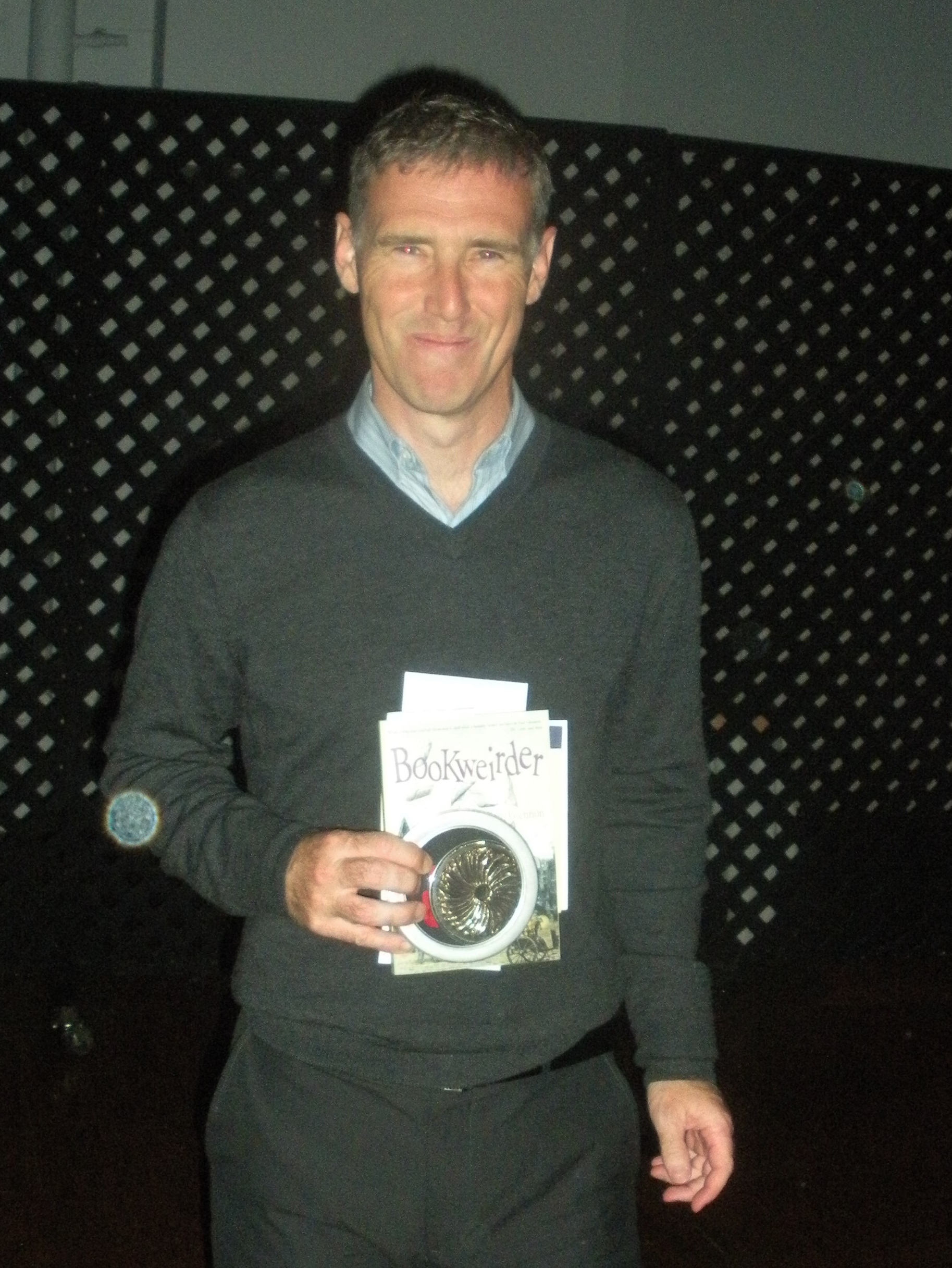 Toronto, Ontario (September 15, 2011) The Sunburst Award Committee is pleased to announce that the winner of its 2011 adult award is Under Heaven by Guy Gavriel Kay (Penguin Group Canada, ISBN - 0670068098) and the winner of its 2011 young adult award is Bookweirder by Paul Glennon (Doubleday Canada, ISBN - 0385665482)
The awards were presented last night during an Authors at Harbourfront Centre event following readings from each of the
short-listed works.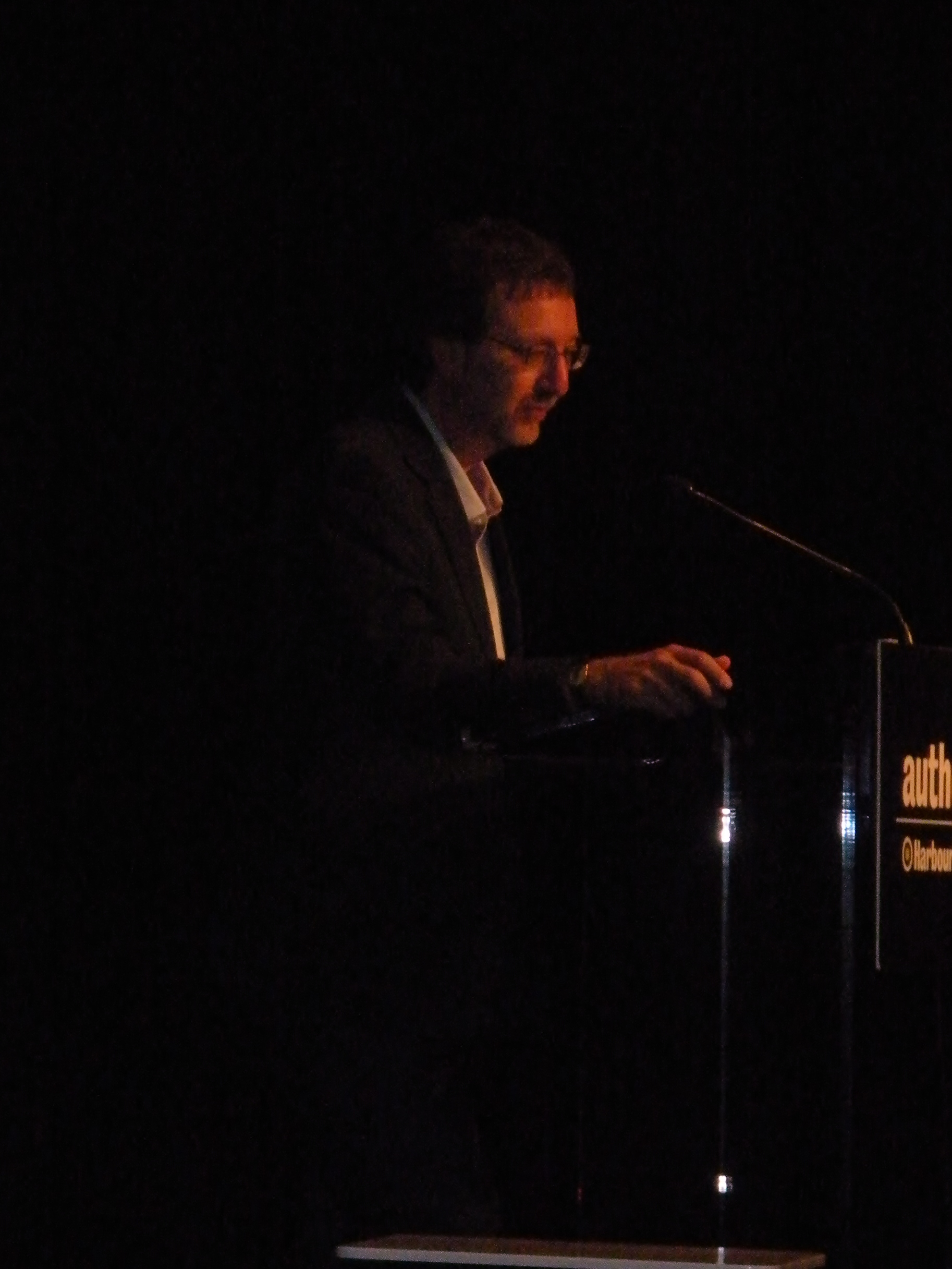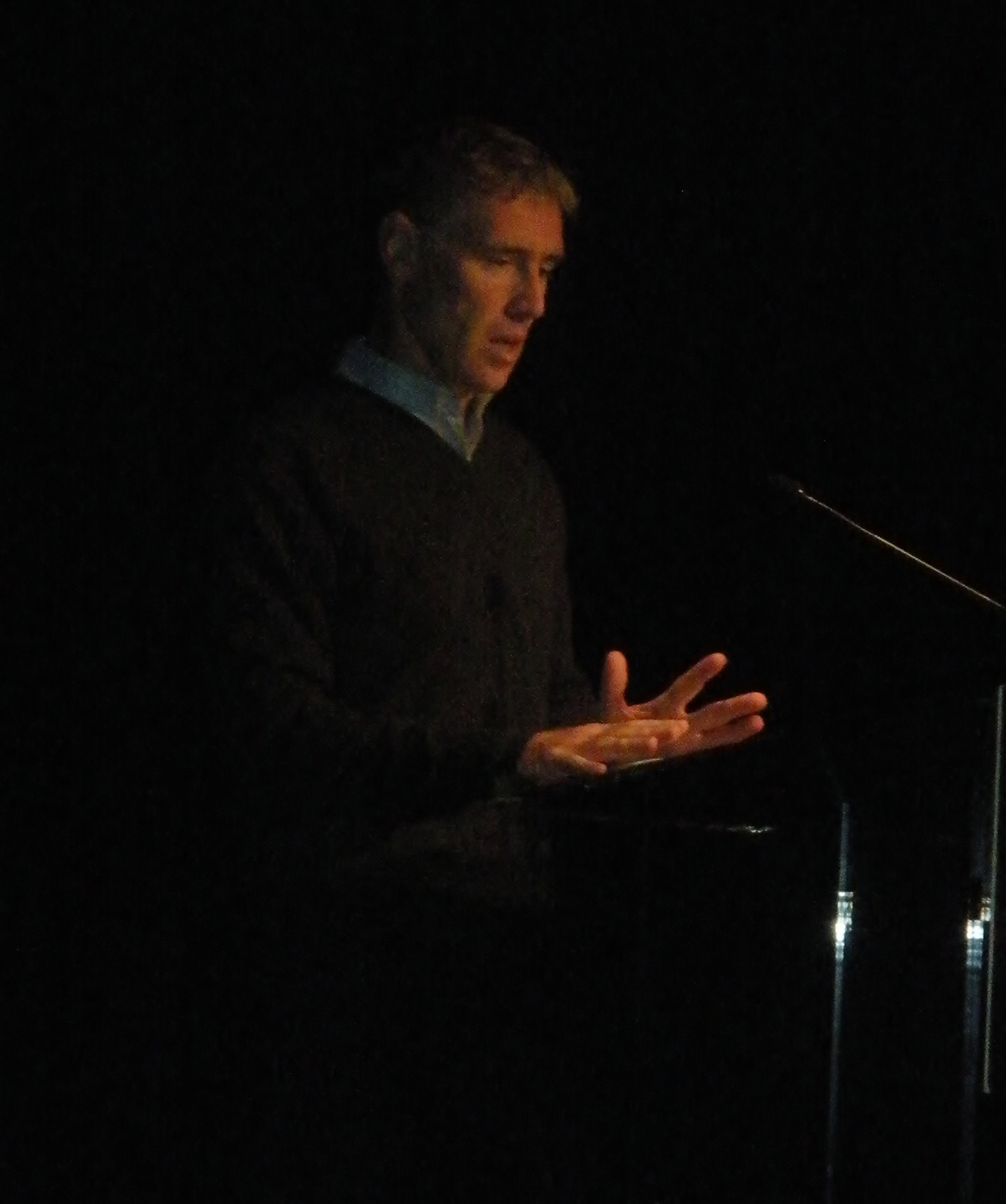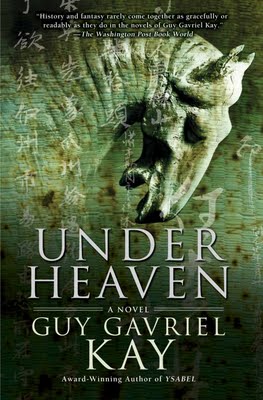 About Under Heaven, the Sunburst jury said: "This is a beautifully-written, fascinating, epic alternate history with engaging, believable characters; evocative, moody, lyrical, emotionally touching, with cleverly elaborate plotting."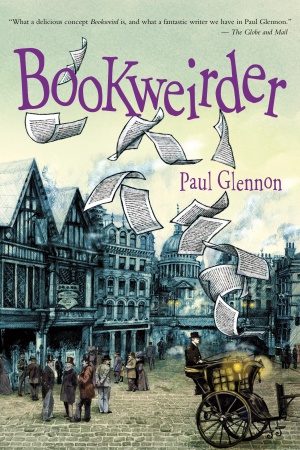 About Bookweirder , the Sunburst Jury said: "This story evokes what the first few years of real reading were like - tumbling into story after story and losing track of the boundary between oneself and the books for a while. A must for any book-lover of any age."
Guy Gavriel Kay lives in Toronto. Paul Glennon was born in England but has lived and worked in Ottawa since 1975.
The jurors for the 2011 award were Kate Freiman, Mark Leslie, Christopher Roden, and Alison Sinclair.
The other shortlisted works for the 2011 adult award were:
Robert J. Sawyer, Watch: (Penguin Group Canada, ISBN - 0670067423)

Douglas Smith, Chimerascope: (ChiZine Publications, ISBN - 0981297854)

S.M. Stirling, A Taint in the Blood: (New American Library, ISBN - 0451463412)

Hayden Trenholm, Stealing Home: (Bundoran Press, ISBN - 0978205251)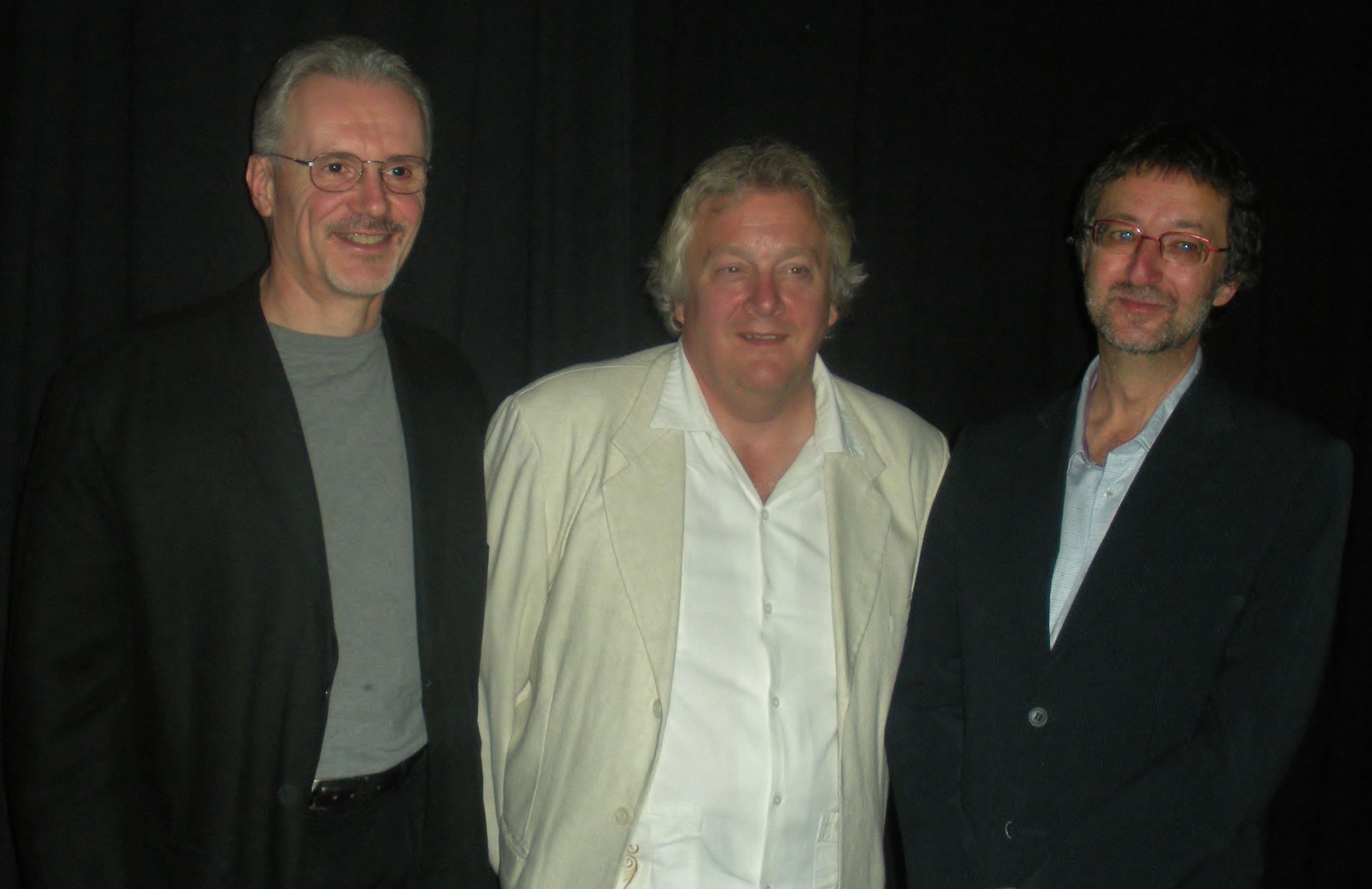 The other shortlisted works for the 2011 young adult award were:
Holly Bennett, Shapeshifter: (Orca Book Publishers, ISBN - 1554691583)

Erin Bow, Plain Kate: (Scholastic, ISBN - 0545166640)

Charles De Lint, The Painted Boy: (Penguin Young Reader Group, ISBN - 0670011916)

Robert Paul Weston, Dust City: (Penguin Group Canada, ISBN - 0670063967)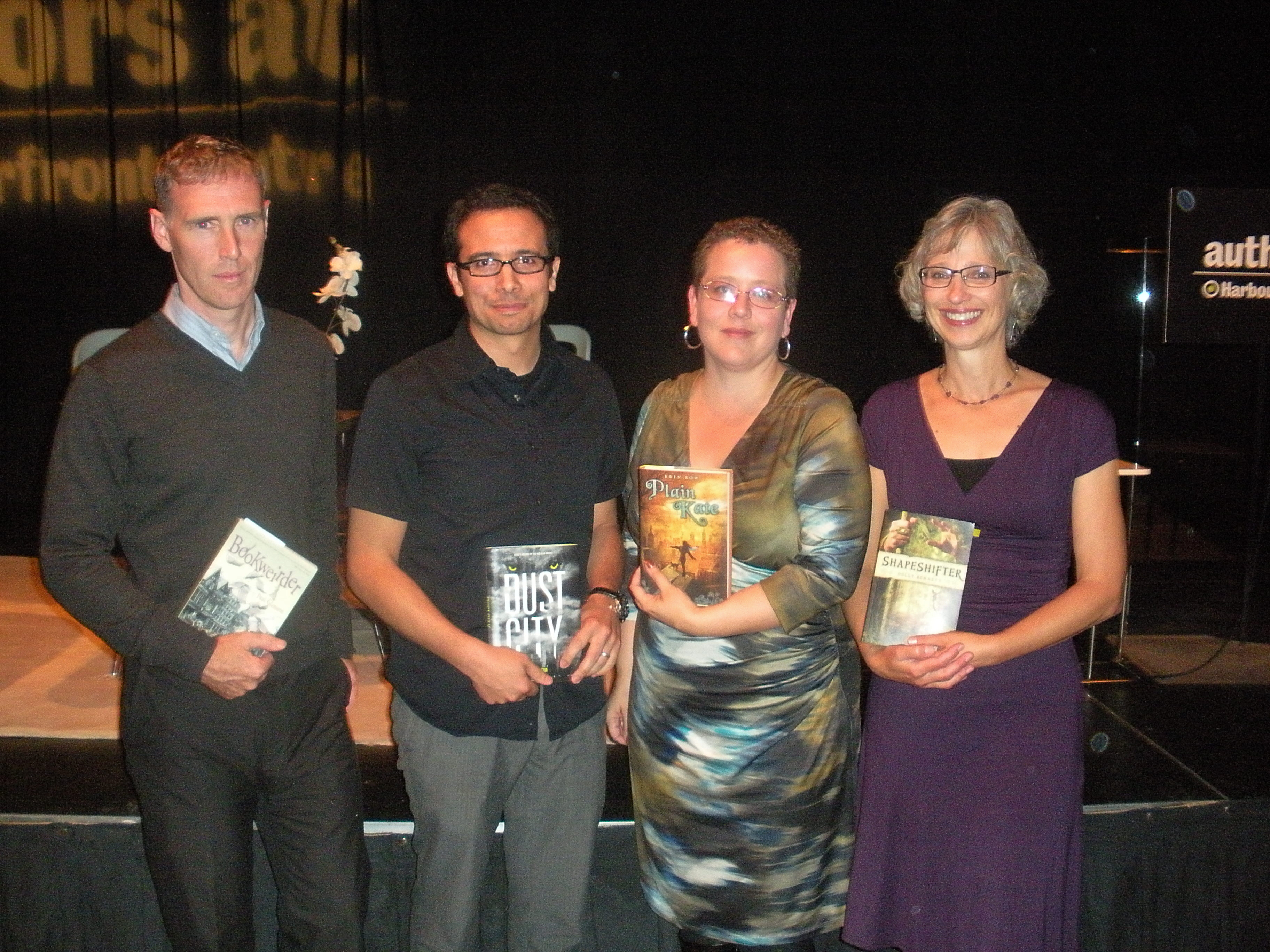 The evening was hosted by Teddy Wilson of InnerSpace with guest reader, actress, Meira Gold filling in for Charles De Lint, Robert J. Sawyer and S.M. Stirling (who could not be in attendance)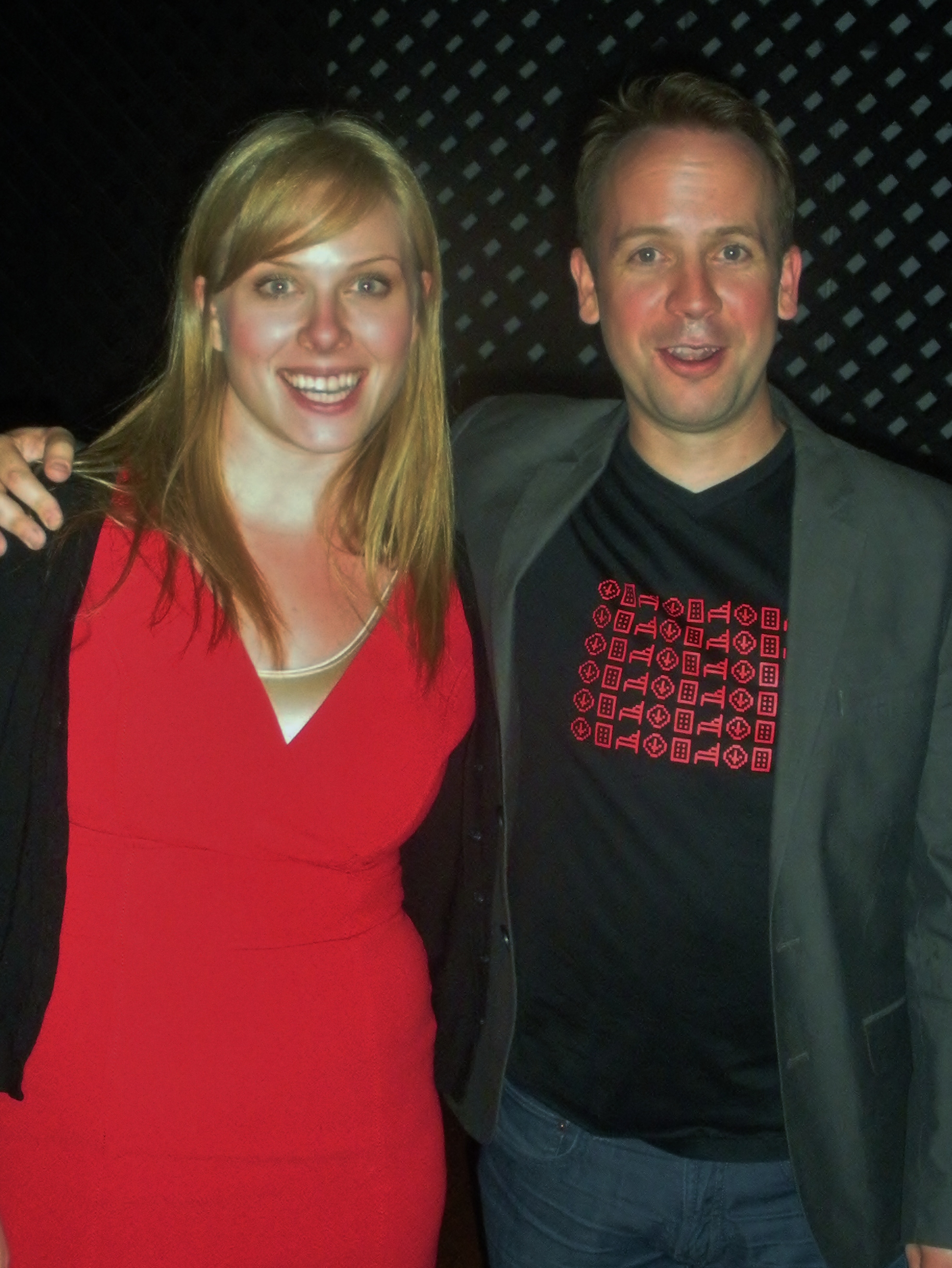 The 2012 Award jurors will be Douglas Barbour, Zsuzsi Gartner, Daniel Justice, Lorna Toolis and Halli Villegas
For additional information about the Sunburst Award, the nominees and jurors, as well as previous awards, eligibility and the selection process, please visit the website at www.sunburstaward.org. Contact:
Rebecca Simkin, Secretary The Sunburst Award2 Farm GreenwayToronto, Ontario, CanadaM3A 3M2
or