You are here
Events
The 2011 Sunburst Awards Ceremony At The Harbourfront Reading Series
The awards will be presented on September 14 2011 at the Harbourfront Reading Series following brief readings from each of the shortlisted works.
The short-listed works in the adult category:
Guy Gavriel Kay, Under Heaven (Penguin Group Canada, ISBN - 10:0670068098)
Robert J. Sawyer, Watch (Penguin Group Canada, ISBN - 10:0143056301)
Douglas Smith, Chimerascope (ChiZine Publications , ISBN - 10:0981297854)
S.M. Stirling, A Taint in the Blood (New American Library, ISBN - 10:0451463412)
Hayden Trenholm, Stealing Home (Bundoran Press, ISBN - 10:0978205251)
The short-listed works in the young adult category:
Holly Bennett, Shapeshifter (Orca Book Publishers, ISBN – 10:1554691583)
Erin Bow, Plain Kate (Scholastic, ISBN - 10:0545166640)
Charles De Lint, The Painted Boy (Penguin Young Reader Group, ISBN - 10:0670011916)
Paul Glennon, Bookweirder (Doubleday Canada, ISBN - 10:0385665482)
Robert Paul Weston, Dust City (Penguin Group Canada, ISBN - 10:0670063967)
The jurors for the 2011 award were: Kate Freiman, Mark Leslie, Christopher Roden, and Alison Sinclair
The evening will be hosted by Teddy Wilson.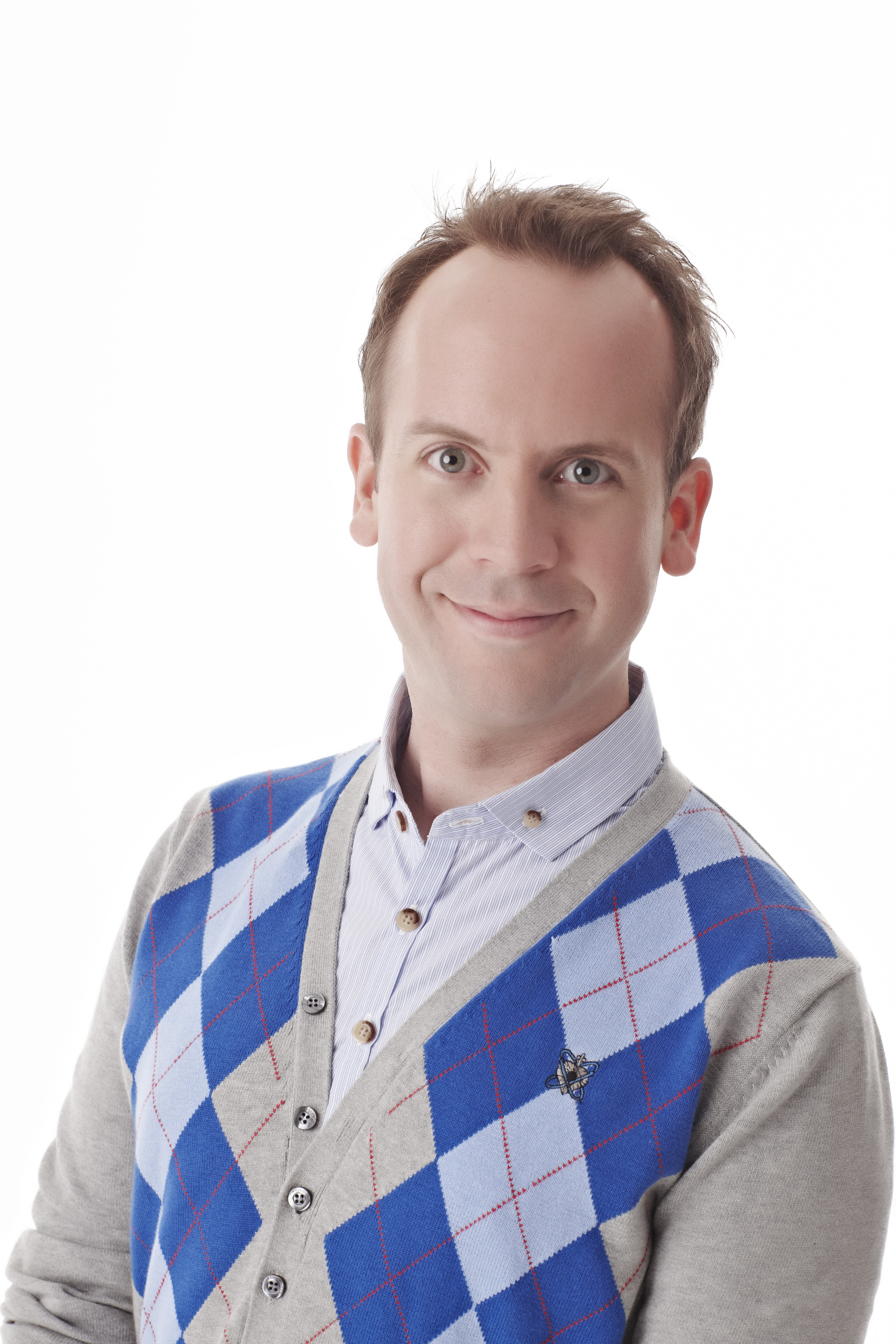 In fall 2009, Teddy joined forces with Ajay Fry to co-host SPACE's flagship daily genre entertainment show, InnerSPACE. As the voice of SPACE, each episode of InnerSPACE is locked and loaded to deliver an action-packed half-hour. Genre experts Ajay and Teddy go beyond the studio and into the field giving viewers front-row access to big buzz events, unparalleled behind the scenes access and coveted interviews with genre's biggest stars.
The substitute reader (for authors who cannot come to the awards presentation) for the evening will be Meira Gold.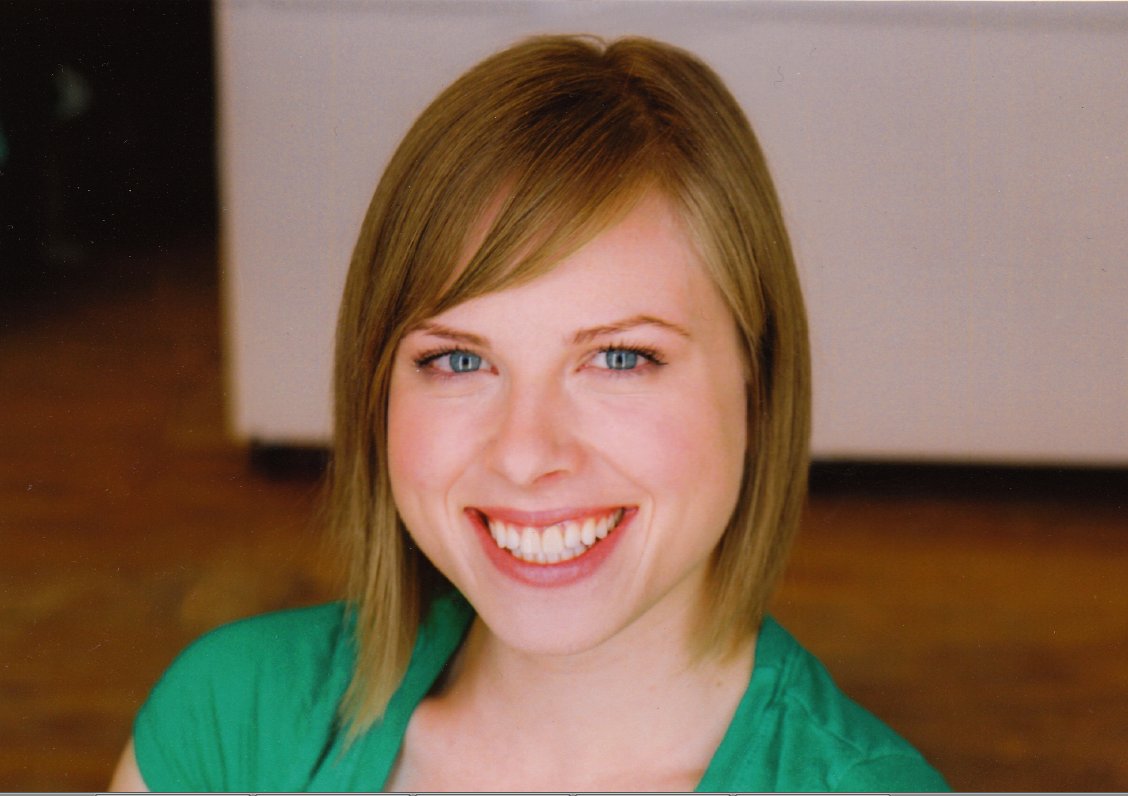 Meira is a Toronto based performer and choreographer. She is a graduate of The Randolph Academy for the Performing Arts and a member of the Canadian Actors Equity Association. Past performances include productions of Cats, The Full Monty, Dirty Rotten Scoundrels, A Funny Thing Happened on the way to the Forum, Cabaret, the Canadian Premiere of Jerry Springer: The Opera, Into the Woods, Lion in the Streets, Nine, and La Traviata. Meira has choreographed over 20 musicals in the GTA, has appeared in multiple dance and theatre festivals, music videos, and in an assortment of television, film, and radio spots.

For more information and to purchase tickets to this event, please go to: